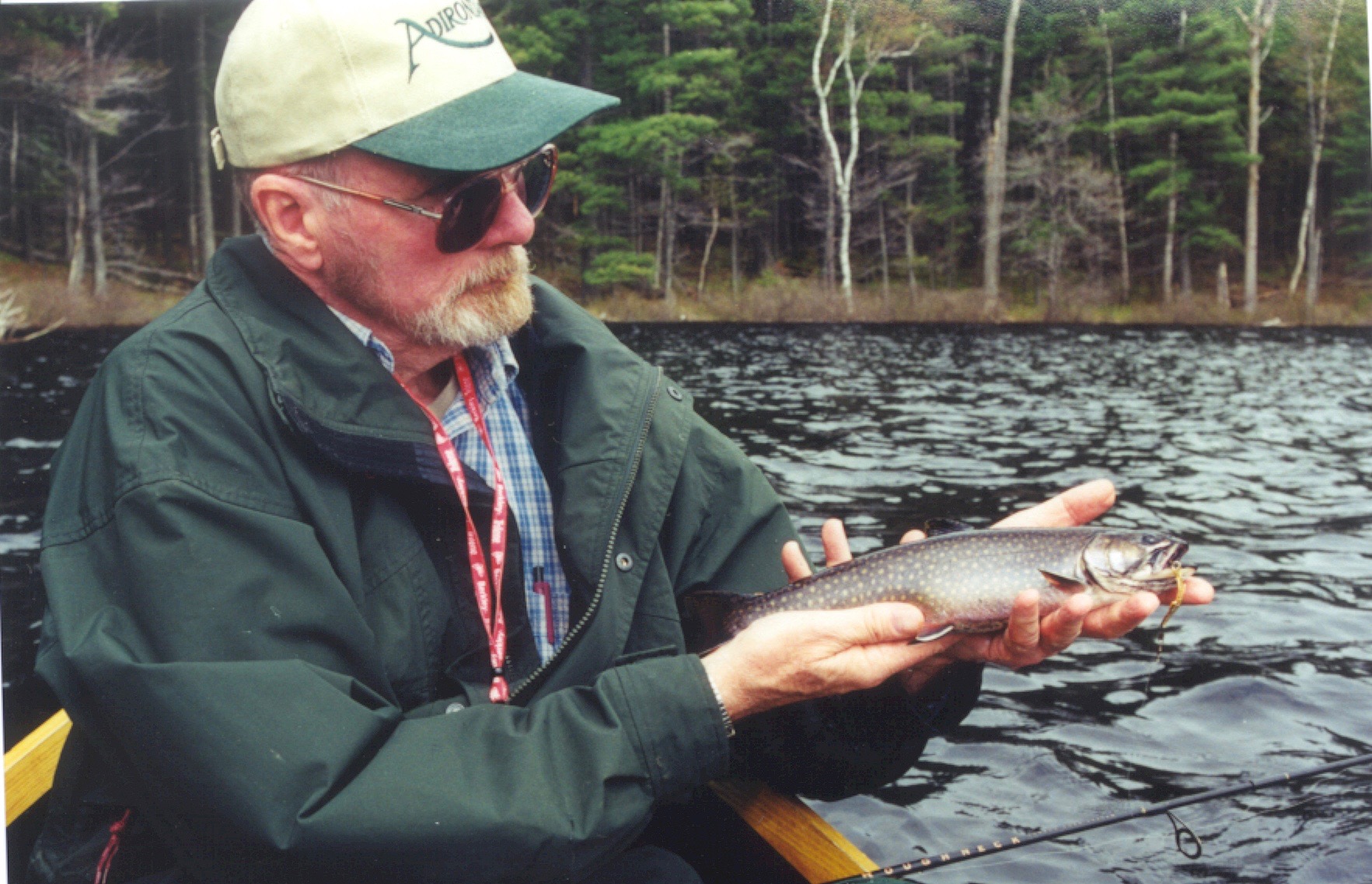 2022 Scholarship Winner:
Josiah Palumbo

 Josiah is majoring in Environmental and Natural Resources Management at SUNY Morrisville. "This degree earned at Morrisville will be the foundation to pursue a career as a NYS Department of Environmental Conservation Officer. I have been on the consumption aspect of natural resources all my life growing up. Always hunting, fishing, or helping others to hunt and fish. I have had such enjoyment and gained such beautiful life experiences. If I want future generations to be able to experience this, giving back and helping to protect it is the way to ensure that." In addition to many other accomplishments, Josiah became the youngest licensed New York State hunting and fishing guide in 2017.

2020 Scholarship Winner:
Andrew LaRock
 Andrew LaRock is majoring in Natural Resources and Environmental Conservation at SUNY Morrisville."I learned skills such as fishing and hunting which led to a deep appreciation, passion and love for the outdoors. My plan is to become a forester so I can put my passion towards a positive outcome and enjoyment for all." Along with many other endeavors, Andrew is an Eagle Scout and a member of the Order of the Arrow, the Boy Scouts National Honor Society.
2019 Scholarship Winner:
Bradley Britt
Bradley Britt is majoring in Wildlife Management at SUNY Cobleskill. "It is a great honor to receive this scholarship in memory of two highly respected New York Sportsmen," he said. Bradley has decided on the field of fisheries and wildlife biology through his experiences over the past two summers volunteering for the U.S. Fish and Wildlife Service Lower Great Lakes and NYS Department of Environmental Conservation in various facets.
2019 Scholarship Winner:
Griffin Williams
Griffin Williams is majoring in Natural Resource Conservation Management at Paul Smith's College. Griffin initially had an interest in environmental law enforcement but has also developed a passion and found a need for environmental law and policy.
2013 Scholarship Winner:
Sierra Gorman
Cierra is a freshman at SUNY College of Environmental Science and Forestry. She is majoring in sustainable energy management and believes that wildlife management is a large part of that field of study. She has always striven for academic excellence and devotes a good portion of her time to volunteer work in the outdoor field. She proudly states, " I am the secretary for the Great Outdoors Club and also part of the Onondaga County Federation of Sportsman." She is also an avid hunter and loves to fish.