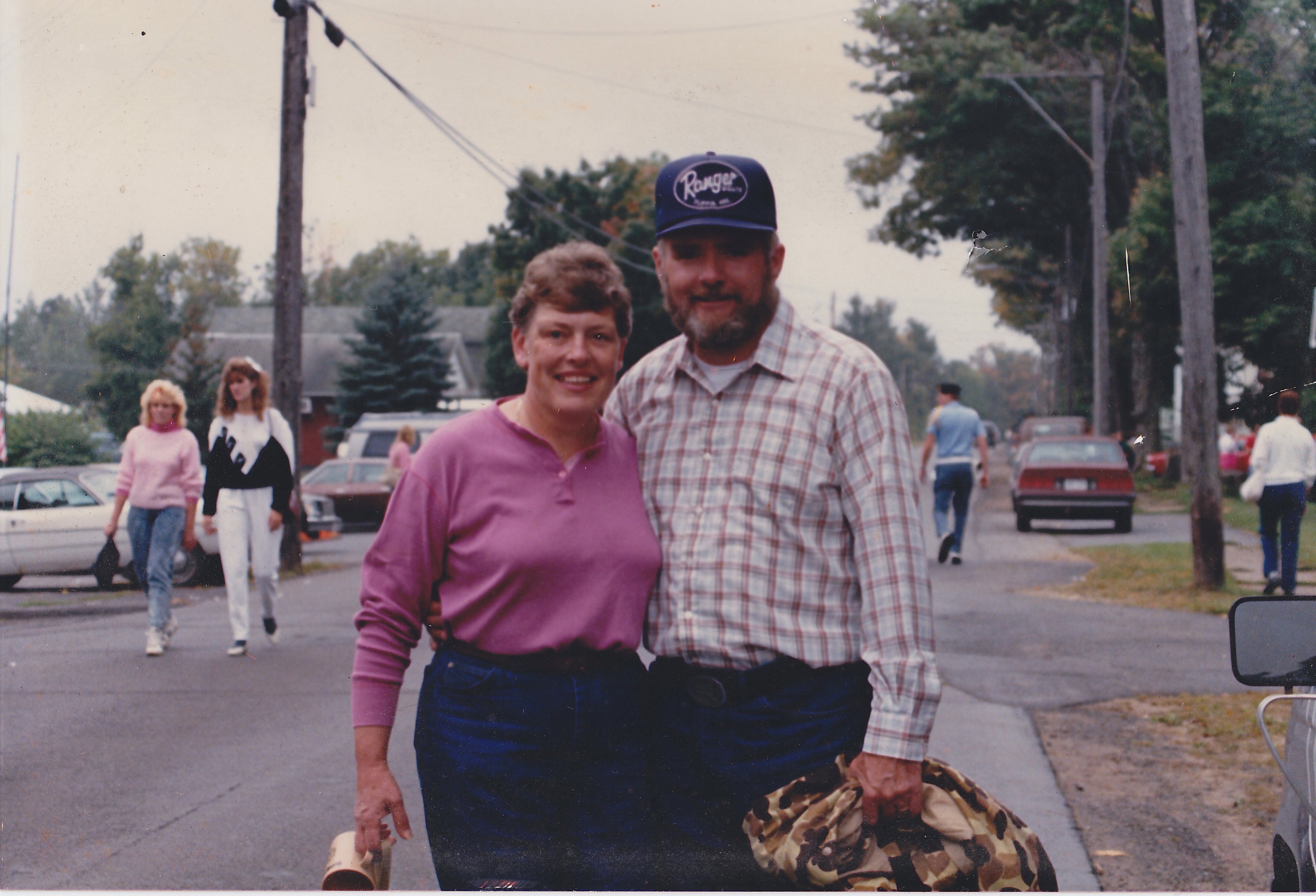 This annual scholarship award is available to any New York State resident who has been accepted into an accredited institution of higher learning and is, or will be, working toward obtaining a degree in some facet of wildlife management.  The award is distributed in the fall of each year.  To date, the fund has had the honor of distributing more than $32,000 in grants to deserving students. 
Deadline September 15, 2023
Mail to: Janice & Paul Keesler Scholarship Fund
c/o Bridget Keesler
PO Box 485
Newport, NY 13416
OR
Email to Keeslerbridget@gmail.com
Please add Janice & Paul Keesler Scholarship Application to Subject Area of your email to ensure your application is not overlooked.