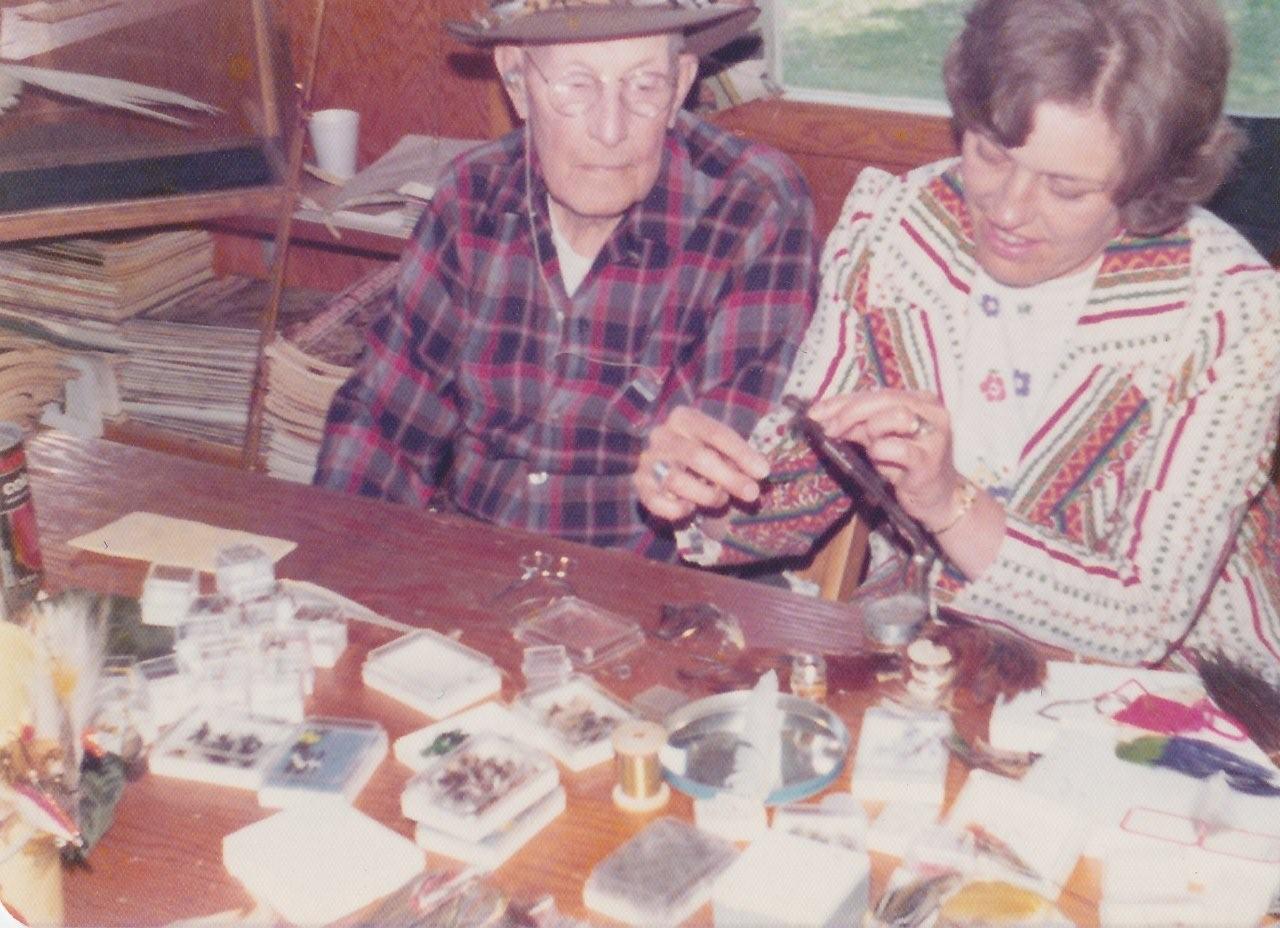 Individuals or clubs wishing to make a contribution to the fund may do so by sending their donation to:
The Janice & Paul Keesler Scholarship Fund
C/o Bridget Keesler (sec/treas)
P.O. Box 485
Newport, NY 13416
With sincere gratitude of the Scholarship Committee, we thank you! This year and continuing on an annual basis, a wonderful couple who cared deeply about New York State's outdoor sports, will be remembered in a meaningful way, thanks to the generous contributions of the outdoor sports women and men of New York State.